Sports Turf
Whether you want to bring Wimbledon to your backyard or create a miniature version of your favorite baseball stadium, XGrass offers a wide variety of synthetic turf systems for almost any application. Plus, we'll provide everything you need, before, during and after installation, to keep playing for years to come.
When it comes to sports turf, one size (or one type of artificial grass) does not fit all. We will work with you to match the ideal turf system for your specific application, install location, etc.
---
Synthetic Grass Tennis Courts
Ever dreamed of playing tennis on Centre Court at Wimbledon? With XGrass Tennis Turf, you can have the next best thing without leaving the comfort of your backyard. XGrass courts feature years of low maintenance use, great playability and the manicured look of a natural grass tennis courts.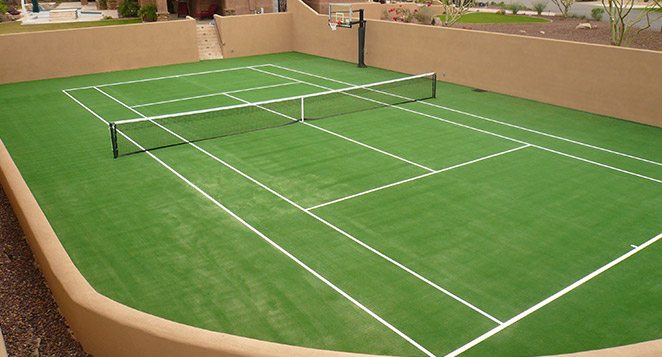 ---
Batting Cage Turf
Transform your backyard into the ultimate practice facility. We'll help you select the style of artificial turf for your batting cage that will mesh well with your landscaping and your training goals.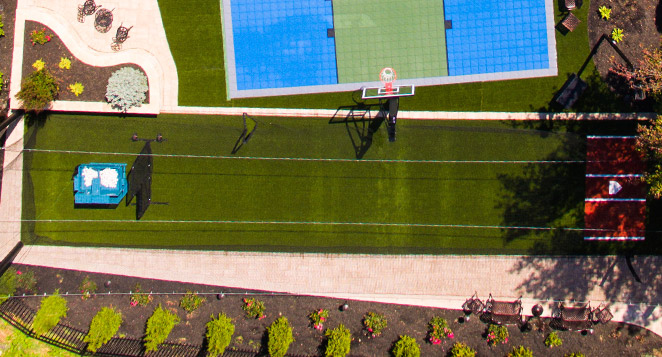 ---
Backyard Baseball Field
We can even convert your backyard into your own field of dreams. With XGrass Sport Turf, we have access to numerous synthetic turf systems designed specifically for athletic play.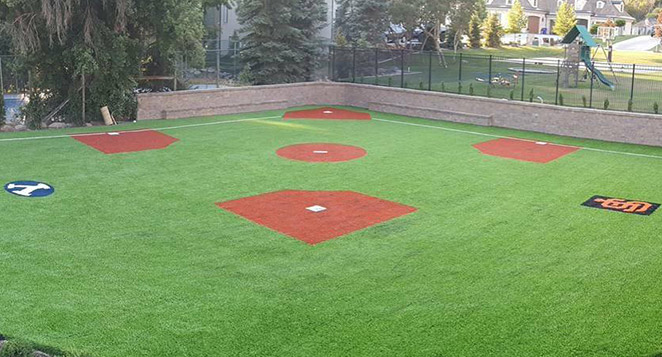 ---